IN OTHER NEWS...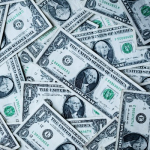 Liberty Counsel Action has been working hard on Capitol Hill to defund the many different sources of taxpayer funding to abortionists, both domestically and internationally. In the past two weeks, we had multiple, high-level meetings on pro-life topics. Just days later, President Trump signed a new rule that blocks funding to abortion advocates and providers that will include subcontractors.
Read More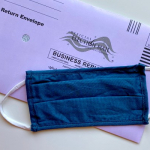 A County Health Director governing the second largest school district in America apparently already knows when COVID-19 will be over...
Read More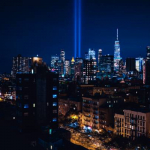 Today marks the 19th anniversary of the September 11th terrorist attacks on the United States. Many people selflessly answered the call to help others that day. Here are a few of the unsung heroes of 9/11...
Read More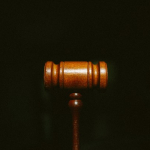 President Donald Trump is planning to pick from the updated list below who he will nominate to serve on the highest court in our nation, the U.S Supreme Court...
Read More
Liberty Counsel Action's mission is to advance religious freedom, the sanctity of human life, the family, responsible government, national security, and support for Israel through education and advocacy on the national, state and local levels.

LCA is a 501(c)(4) tax-exempt nonprofit organization. Donations are not tax deductible.