IN OTHER NEWS...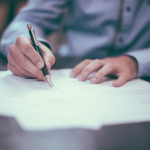 Liberty Counsel and Liberty Counsel Action joined with more than 200 other organization signers on a joint letter supporting Judge Amy Coney Barrett's confirmation to the U.S. Supreme Court.
Read More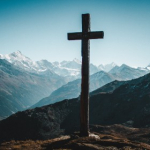 In the last week, Christians have been facing tremendous religious persecution across the United States. On September 23, a congregation in Moscow, Idaho met outside to sing hymns in the parking lot of their local City Hall. Officers shortly showed up to the worship service and began arresting people on the grounds of violating the local mask and social distancing orders.
Read More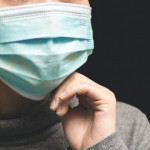 With the Presidential election coming up, the fight for the highest rank in the United States is becoming fierce even in regard to how to handle the COVID-19 pandemic.
Read More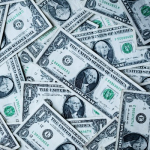 Liberty Counsel Action has been working hard on Capitol Hill to defund the many different sources of taxpayer funding to abortionists, both domestically and internationally. In the past two weeks, we had multiple, high-level meetings on pro-life topics. Just days later, President Trump signed a new rule that blocks funding to abortion advocates and providers that will include subcontractors.
Read More
Liberty Counsel Action's mission is to advance religious freedom, the sanctity of human life, the family, responsible government, national security, and support for Israel through education and advocacy on the national, state and local levels.

LCA is a 501(c)(4) tax-exempt nonprofit organization. Donations are not tax deductible.