IN OTHER NEWS...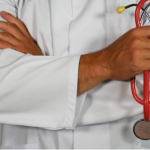 America's Frontline Doctors took the internet by storm before they were shut down by Facebook, Twitter, Google search results, and YouTube. Even Squarespace erased their organization's home page. These doctors had the gall to cite 18 medical studies and sources that discuss the safety and efficacy of hydroxychloroquine in treating COVID-19.
Read More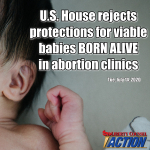 Liberty Counsel has been on the front lines defending Sandra Merritt for courageously exposing Planned Parenthood and its affiliates for intentionally birthing children alive and then brutally harvesting their organs, even after the point of viability.


Read More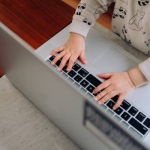 Liberty Counsel Action proudly fought against additional funding for PBS during the COVID-19 bailout because of the organization's efforts to push radical LGBT beliefs and actions onto preschool children. We reached out to some of the highest levels of leadership in Congress and successfully advocated that PBS Kids' own actions have moved it from a non-controversial, government funded information organization, to one that is pushing LGBT behavior onto preschool aged children.
Read More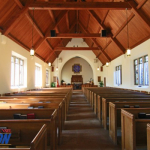 When Jesus walked this earth, the Pharisees gleefully brought a no-win question: should Jews pay a tax?
Read More
Liberty Counsel Action's mission is to advance religious freedom, the sanctity of human life, the family, responsible government, national security, and support for Israel through education and advocacy on the national, state and local levels.

LCA is a 501(c)(4) tax-exempt nonprofit organization. Donations are not tax deductible.