IN OTHER NEWS...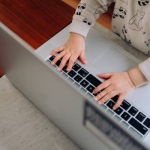 Liberty Counsel Action proudly fought against additional funding for PBS during the COVID-19 bailout because of the organization's efforts to push radical LGBT beliefs and actions onto preschool children. We reached out to some of the highest levels of leadership in Congress and successfully advocated that PBS Kids' own actions have moved it from a non-controversial, government funded information organization, to one that is pushing LGBT behavior onto preschool aged children.
Read More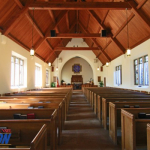 When Jesus walked this earth, the Pharisees gleefully brought a no-win question: should Jews pay a tax?
Read More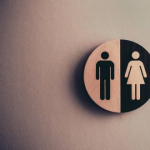 2020 has been a very busy year for Virginia's Democratic governor, Ralph Northam. He has signed over 240 pieces of legislation so far this year, with 77 of them being passed after state-wide COVID-19 restrictions were put in place.
Read More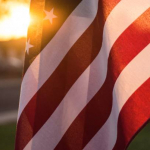 Amid this turmoil, there is another crisis that has risen in the United States due to the unprecedented circumstances that have occurred. That crisis is the violation of the fundamental rights and freedoms set forth by the Founding Fathers that are core to American society.
Read More
Liberty Counsel Action's mission is to advance religious freedom, the sanctity of human life, the family, responsible government, national security, and support for Israel through education and advocacy on the national, state and local levels.

LCA is a 501(c)(4) tax-exempt nonprofit organization. Donations are not tax deductible.