ABOUT US

Founded in 1986, Liberty Counsel Action is a law and policy education, training and advocacy organization. From offices in Washington, DC and Orlando, Florida, LCA advances religious freedom, the sanctity of human life, the family, responsible government, national security, and support for Israel at the federal, state, and local levels.

Liberty Counsel Action is a 501(c)(4) tax-exempt nonprofit organization. Donations are not tax deductible.


LEADERSHIP

Jonathan Alexandre




Senior Counsel for Governmental Affairs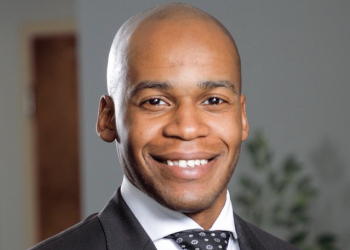 Jonathan Alexandre, Esq., is an attorney and Senior Counsel for Governmental Affairs for Liberty Counsel, a litigation firm dedicated to advancing religious freedom, the sanctity of life, and the family. In this capacity, Jonathan consults with and advises law and policy makers at the federal, state, and local levels across the nation.

Jonathan was a Presidential Appointee serving on the Board of Directors for the U.S. Agency for Global Media for the Trump administration. He serves as General Counsel for the Frederick Douglass Foundation. Formerly the Assistant General Counsel and Public Policy Coordinator for the Massachusetts Family Institute in Boston, Jonathan also developed the Massachusetts Attorney Resource Council, a network of pro-family Massachusetts attorneys. Jonathan previously worked for the Jerusalem Center for Public Affairs in Israel as a Scholar in Residence, and was a civilian attorney at the U.S. Army's Judge Advocate General's Legal Center and School. He and his wife, Renee, just welcomed their first child.



Mat Staver




Founder and Chairman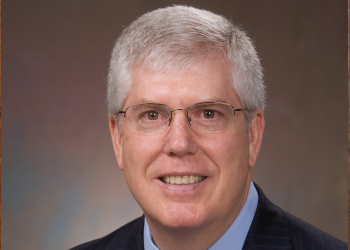 Mat Staver serves as Chairman of Liberty Counsel Action. He is also the Founder and Chairman of Liberty Counsel, an international nonprofit litigation, education, and policy organization dedicated to advancing religious freedom, the sanctity of human life, and the family. Mat is Chairman of the Freedom Federation, The Salt & Light Council, and National House of Hope; Chairman of Christians in Defense of Israel; Founder and Chairman of Liberty Relief International; Vice President and Chief Counsel of the National Hispanic Christian Leadership Conference-CONEL; Director of the Hispanic Israel Leadership Coalition; former Vice President of Liberty University; former Dean and tenured professor of law at Liberty University School of Law; Trustee of The Timothy Plan, a New York and Tel-Aviv Stock Exchange-traded family of mutual funds; Trustee of the Supreme Court Historical Society; Board of Reference of The Christian Film and Television Commission; Board of Advisors of Care for Pastors; Founder and former President of Staver & Associates; and Founder and former President of The Staver Group.

Mat has over 230 published legal opinions. He has authored eight scholarly law review publications and 10 books, including Faith & Freedom: A Complete Handbook for Defending Your Religious Rights, Same-Sex Marriage: Putting Every Household at Risk, and Eternal Vigilance: Knowing and Protecting Your Religious Freedom. He has authored many booklets and brochures, along with hundreds of articles.

Mat is the host and producer of Faith and Freedom, an 11-minute daily radio program, and Freedom's Call, a 60-second daily radio program. He is a frequent guest on international and many national network and cable television and radio programs, including print and electronic media.

Amber Haskew




Director of Public Policy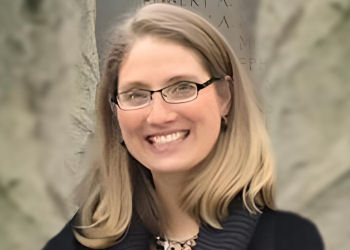 Amber Haskew serves as Director of Public Policy for Liberty Counsel Action, where she employs investigative reporting, policy analysis and copy writing to advance religious freedom, the sanctity of human life, God's design for marriage and family, responsible government, national security and support for Israel.

Amber was a TV reporter, ghostwriter for a national news radio program and Communications Director for Liberty Counsel. She has been involved in about 100 political campaigns. She also served as the State Director of Women for Glenn Youngkin (Virginia Governor).

Amber volunteered as the Political Director for the Lynchburg Republican City Committee in Lynchburg, Virginia. While focusing on election integrity and voter turnout efforts, she built a team of nearly 400 volunteers, which led to flipping City Council to Republican leadership for the first time in more than 20 years. The Virginia Sixth U.S. Representative District Republican Chairman named the volunteer award "The Amber Haskew Award" in her honor and presented it to her and the top volunteers in the district.

Previously, she mentored teens in political activism through Generation Joshua, served on staff for the South Dakota Family Policy Council and was Executive Director of the College Republican Federation of Virginia. She graduated from Patrick Henry College with a Bachelor of Arts in Journalism.