Speaker of the House Nancy Pelosi is second in line to be named President. If impeachment is confirmed, there could be only one person standing between her and the title of President of the United States.

That is a serious wake-up call.

We already know that this pseudo-impeachment is a sham. But that won't stop radical legislators and media outlets.

Speaker Pelosi has promised the first vote on a resolution regarding impeachment tomorrow!

I hope you will help us educate legislators who have not yet taken a position on impeachment. Send a flood of faxes to targeted leaders insisting that they stop this fake witch hunt immediately. - Mat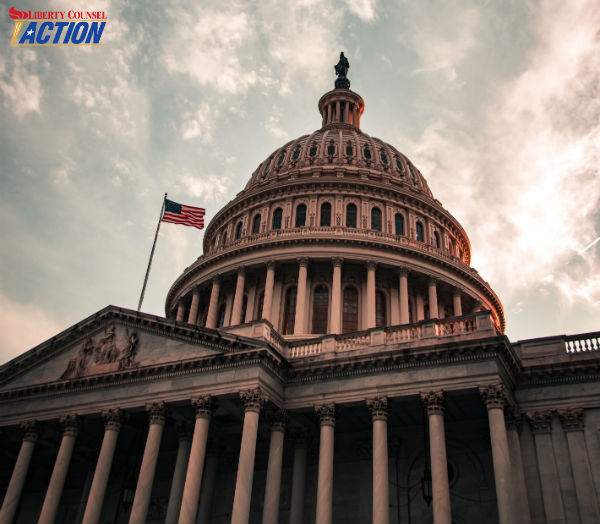 Today, legislators marked up House Resolution 660. It states, in part:
"Directing certain committees to continue their ongoing investigations as part of the existing House of Representatives inquiry into whether sufficient grounds exist for the House of Representatives to exercise its Constitutional power to impeach Donald John Trump, President of the United States of America, and for other purposes."
For the moment, this Resolution only has eight co-sponsors. You can help us fight to keep these numbers low.
But it won't be an easy battle. Speaker Pelosi and Rep. Adam Schiff are working behind closed doors. And there are shocking accusations leaking out of these meetings.
Democrats have banned fellow Republican legislators from even being in the meetings.

Republican legislators who do get inside are not allowed to submit their own witnesses.

Rep. Schiff is even shutting down questions from Republicans to the witnesses Democrats have presented.
Army Lt. Col. Alexander Vindman recently testified. He heard the President's call to Ukraine. He claimed that he "did not think it was proper to demand that a foreign government investigate a U.S. citizen, and I was worried about the implications for the U.S. government's support of Ukraine."
But if you look closely at Vindman's statement, he didn't explicitly state what he was claiming that President Trump demanded, nor did he state exactly what he was concerned about. Fox News reported that when he was asked to point to the "demand" language in the transcript, Vindman spent about three minutes looking before claiming that the whole phone call was a "demand."
Rep. Schiff and Speaker Pelosi are staging a made-for-media impeachment while keeping it completely void of any actual accusations and any potential for justice for President Trump. I hope that you will stand with me to fight this today.

Evidence in ... Ellipses?
As a witness, Vindman also raised questions about what he called "critical" gaps in the transcripts. But again, here are radical pointing to a lack of evidence as proof for their wild claims. This exactly follows the blueprint of radicals' attack on Justice Kavanaugh and previous attacks on President Trump regarding Russia. They repeatedly make wild claims and point to an absence of evidence to support their declarations.
But make no mistake. This is NOT business as usual. The way Democrat legislators are going about this completely eviscerates "due process" and blocks any chance for justice.
How many times will we be forced to endure this crazy charade? I hope that you will let President Trump know that we still stand with him. If you haven't signed our petition to the President, I hope you will take a few seconds to do that today.

Liberty Counsel Action relies solely on your donations to provide breaking news alerts with detailed analysis. We have been in many private briefings and meetings across the Hill. And we are working with high-ranking officials to have an impact on stopping impeachment as a political tool.
Help us make sure that Speaker Pelosi doesn't get any closer to the Oval Office.
Would you consider partnering with us to help fight these critical battles? If you can become a monthly donor of 25, 50, or 100 dollars, it will allow us to focus on getting the truth out about these radical lies.
Your donation will help us battle the onslaught of lies and hate against our President and our shared values.
Thank you.
Sincerely,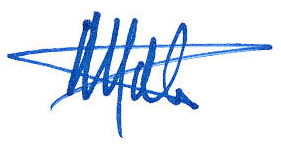 Mat Staver
Chairman, Liberty Counsel Action
P.S. We have a very short window to speak out about impeachment. I hope you will send an urgent fax demanding a no vote on impeachment and exoneration for President Trump. Sign our petition right now to have your name given to our President. If you are able to donate, your support allows us to continue fighting for truth and justice on Capitol Hill. Help Liberty Counsel Action spread the word and gather more signatures by sending this email to your friends.