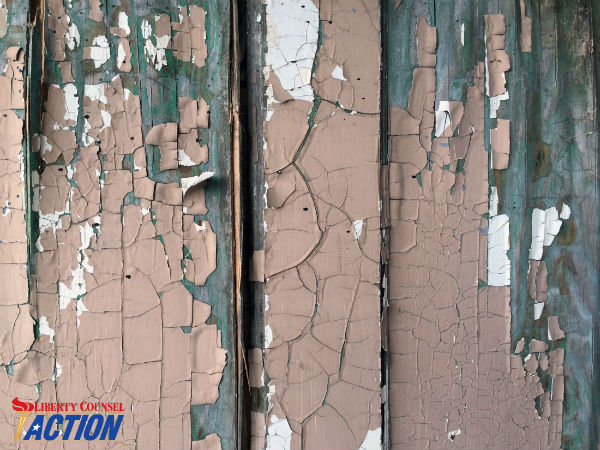 Today we are pushed into the fourth week of waiting for impeachment to be transferred to the Senate. This whole process has been a complete assault on President Trump and the values we hold dear.
Radicals started this process saying impeachment was so "urgent" they couldn't wait for voters like us to decide in the election. But now they can't be bothered to take the next step and transfer impeachment papers from one room to another!
Their hypocrisy is so shocking the number of Democrat leaders in both chambers publicly acknowledging this has grown significantly. It now includes Sen. Dianne Feinstein, Sen. Doug Jones, Rep. David Cicilline, Rep. Jim Costa, and many others.
I believe this signals that the Senate will soon be able to start their official investigation. The shields the U.S. House put in place are about to be lifted. This will be a big moment of decision for the Senate. Will they take their gloves off and fight to get to the real truth of what happened in Ukraine? Or not...
It turns out at least one Senate Republican has their own dirty-little-not-so-secret about Ukraine. I'll discuss that below. This is why it is imperative that you and I demand a full, honest investigation into every single bad actor—from low level bureaucrats up to the Bidens.
Our senators will be forced to choose. Will they do a spineless façade of an investigation or a rigorous one designed to expose the lies and corruption and deceit of the anti-Trump gang? Will they hold accountable everyone who lied under oath or broke the law?
Demand that the Senate choose wisely by sending a fax today urging them to fully investigate and pull on the threads of corruption unravelling in Congress. It's time to clean house.

Many Senators are preparing right now for the questions they will ask and the path they will take in this investigation. We cannot allow a weak, milquetoast investigation.
I don't want you to be naïve and think that all Republicans want to drain the swamp. For some, swamp-dwelling is quite comfortable. A top aide to Republican Senator Mitt Romney was employed by the exact same company that employed Hunter Biden, according to reports.
It is up to you and me to hold their feet to the fire and demand that the truth comes out. We cannot let radicals get away with their gestapo-styled, partisan-controlled "show trial" against President Trump. The only way to stop them is for patriots across America to stand up for justice.
Democrats have abused their power in the House for way too long. This is why it is so critical to get a message on the desk of each and every Senator demanding that they bring these self-appointed gestapo agents to justice.

Our staff is continuing to work behind the scenes on this battle across D.C. with legislators, staff, and even the White House to make sure your voice and your faxes are reaching the most critical targets. We are 100 percent dependent on the support of friends like you to bring out breaking news and organize campaigns to impact the future of our nation.
Would you pray about becoming a monthly donor of 25, 50, or 100 dollars? Even a one-time donation today can help us counter the radical lies against President Trump from the House floor.
Sincerely,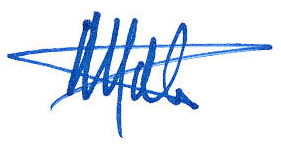 Mat Staver, Chairman
Liberty Counsel Action

P.S. We have a very short window to demand that the Senate hold a rigorous investigation into the smoke and mirrors in Ukraine. I hope you will send an urgent fax demanding new witnesses such as Hunter Biden, Rep. Adam Schiff, and others who the House was trying to protect. If you haven't already, sign our petition to have your name given to our President with a note of encouragement. If you are able to donate, your support will allow us to continue fighting for truth and justice on Capitol Hill. Help Liberty Counsel Action spread the word and gather more signatures by sending this email to your friends.