Late last night, the Senate passed a 2.2 trillion-dollar bill to help Americans hurt by the virus and the government's reaction to it. To understand how big 2 trillion is: If you printed 1 dollar per second non-stop—it would take 63,420 years to print 2 trillion dollars! The United States of America is 234 years old. If the Founders began printing from the beginning, it would take 275 more 234-year timespans to complete the job. More about that later.

The good news is that the Senate rejected Speaker Nancy Pelosi's wish list to fund Planned Parenthood, the Green New Deal, and her LGBT agenda. They heard your voice! The bad news is that the ball is now back in Pelosi's court. Pelosi will again try to slip in her radical agenda. We must not allow that to happen.

In addition, there are disastrous provisions in the bill passed in the rush that will seriously increase unemployment. Send a fax today. - Mat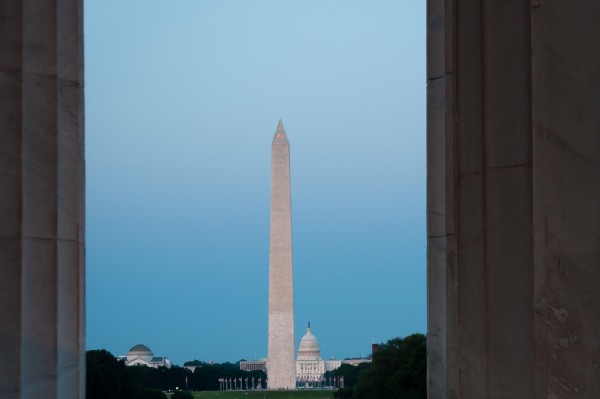 The Senate's 2.2 trillion-dollar bill is now back before Speaker Nancy Pelosi and Democrat House Whip James Clyburn, who said he want to use this "opportunity" to push their radical vision to "transform America."
We expect a House vote tomorrow. We must not allow Pelosi to again hijack a bill meant to help Americans.
Pelosi knows her radical base of the Democrat Party are demanding the Green New Deal. Joe Biden has now joined Sen. Bernie Sanders calling for the "Green New Deal" to be included in the Coronavirus bill.
The U.S. House Republicans need to hold the line.
Make them hear your voice today with a fax to legislators urging them to stand against attempts to radicalize this bill.

This bill is far from perfect. We finally got a copy of this massive bill less than four hours before the Senate passed it. Senator Lindsey Graham, and others, found what he calls "a life-threatening" provision that will decimate the workforce by incentivizing layoffs.
The Senate's bill gives an additional 600/wk in unemployment benefits to all employees, which in many cases will exceed the person's weekly wage. This provision will cause layoffs, not just help those laid off. Many Senators wanted to change this provision, but they were pressured to pass it. This error needs to be fixed because it will add to the problem we already face.
Tell the Senators to fix the bill, and the House to not pad the bill with Pelosi's radical agenda. Send your fax to Congress right now.

Meanwhile, the threats to our freedom are mushrooming at the state and local levels. NY Governor Cuomo and Rep. Ilhan Omar are calling for the nationalization of hospitals and private manufacturing. Virgina Gov. Northam closed down all churches but thinks liquor stores and abortion clinics are "essential." LA County is threatening to shut off water and electric to anyone who violates the "safer at home" order. CA is using drones with night vision to monitor people. The list goes on!
You can't go to church, but it's OK to get drunk and kill your child.
When one pastor in America opened his church, he was greeted by the police. The police told him if he opened his church again, they would immediately arrest him! This is not the America I want to leave to my children!
For the first time, LCA has created a fax list of governors. Now you can take advantage of this by sending your urgent fax with a powerful message right now directly to the desks of these state leaders.

To explain what happened in the Senate yesterday, it was a huge loss for Speaker Pelosi. Her bill was completely ignored.
Together, we stopped Pelosi's wish list (victory). But the bill is now back in her court, and there is a big problem with the Senate bill that needs to be fixed.
You can choose from a variety of fax options. Make you voice heard today.
Support Liberty Counsel Action right now to keep our voice in D.C. We are sharing the cost of these faxes because this message is so critical.
Now is when I need friends and supporters to step up, and, if you are able, to please pitch in to help us cover these new expenses. I am deeply grateful for any amount you can give today to help LCA cover these additional expenses.
Sincerely,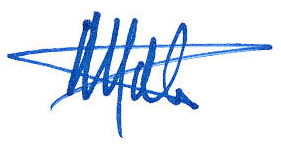 Mat Staver, Chairman
Liberty Counsel Action

P.S. Now is the moment to push forward. We need to act NOW to stop our legislators from pouring our tax dollars into pork spending that will damage our economy with further red tape. Send a fax to our legislators and governors right now.
Then rush a donation to strengthen our team's ability to fight this in D.C. in the remaining moments we have to stop this bill. Any amount helps.
Finally, Big Tech is blocking and shadow banning Christian organizations like ours. Will you please help us beat the censorship by just taking a few seconds to forward this email to your friends?