New York state is telling its contact tracers to NOT ask people with COVID if they have been involved in protests. Avoiding this question enables them to claim "no known cases" of COVID developed out of the recent, politically charged riots.

Meanwhile, two more states are highly involved in using COVID for their agenda. One is amassing data on you every time you visit the hospital. And the other just exposed their willingness to delay test results that skewed the percentages.

We need to rein in these politicians and bureaucrats. Send a fax right now to demand the government stop using information about us to further political goals. - Mat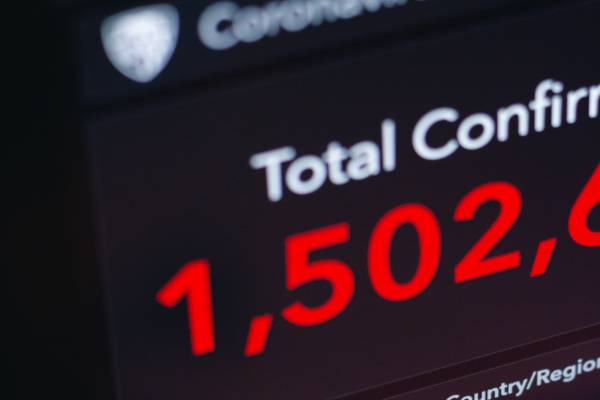 We are seeing states willing to intentionally use partial data to push a political agenda.
Mayor Bill de Blasio was concerned that riots could spread COVID-19. However, then cities' contact tracers were "instructed not to ask anyone who's tested positive for COVID-19 whether they recently attended a demonstration," reported The City.
On Sunday, thousands of people met in New York and protested, yet at the same time, churches were not allowed to meet with more than 10 people. The blatant, politically charged level of hypocrisy is targeting religious groups in New York. It's mind-blowing.
We need to rise up and demand that these governors end religious discrimination and manipulation of data for their political gain. Send your fax today to stop the domestic spying.

In Virginia, the state delayed reporting COVID-negative tests while they reported all COVID-positive test results from the same testing center. This happened for more than 30,000 tests and the state sheepishly admitted, "these negative tests will result in a decrease in the percent of positive PCR tests."
Gov. Ralph Northam (D-VA) was using this testing as a basis for keeping the state closed. It was only later that people found out the numbers had been skewed to make it appear that a higher percentage were testing positive.
In addition, Minnesota is demanding that the government receive "the name, address, birth date, symptoms, diagnosis, age, gender, race, ethnicity, city and zip code of every hospital patient." And they want to know almost instantly, according to WND.
This data collection is for every single patient, with no end date in sight. This directly violates our constitutional right to privacy, but these politicians don't care. It's time to stop this government intrusion. Send a fax to push back against turning our hospitals into spies for the government.

Now international governments are going into the vaccine business. Germany's government just bought a 23% stake in the biotech firm CureVac.
This business deal was forced onto the stockholders because "none of the existing CureVac investors would sell shares to the government," so in the end, the company allowed this government investment and the other stakeholders found their shares "diluted by the deal on a pro-rata basis."
This means that the same government responsible for regulating the vaccine's safety is now a stakeholder in the company most likely to gain significant financial reward from launching it.
Italy, France, and the Netherlands have joined Germany in a commitment of 843 million dollars to AstraZeneca for a vaccine that has not even finished trials yet. This puts incredible, artificial pressure to have this vaccine pass ongoing trials.
And once the trials are finished, government officials in Chicago want to vaccinate the "entire city."
Now is the time to demand that our leaders do not invade our privacy or dictate which rushed injections we will be forced to take. Send your fax now to fight for freedom for Americans and for citizens around the world.

Liberty Counsel Action is leading the conversation about surveillance and vaccination. We are tracking down the truth and sharing it with you. And we have angered many powerful organizations, companies, and people who are not used to being held accountable in the public eye.
Please pray for protection for LCA. We are only able to fight against these billionaires and massive for-profit companies because of the faithful support of patriots like you. Without your support, these backroom deals to "fundamentally alter America" would go unopposed. Give today to empower this vision to fight for our liberties before it is too late.

Thank you for your prayers, for your help spreading the message, and for your support. None of our efforts to fight this battle are possible without you. God bless you.
Sincerely,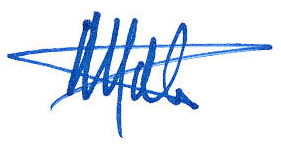 Mat Staver, Chairman
Liberty Counsel Action


P.S. States, nations, and international governments are displaying a shocking level of spying on you and manipulating the data to fit their own political agenda. If we want to leave our children anything of the American freedoms handed to us, we must act now. Send a fax demanding that politicians stop this power grab. And then sign our petition straight to the White House.
If you feel our emails educate you, I encourage you to forward this message to your friends and family to help spread the truth.
Please know that our team is praying for you and the work God is doing in your life. If you can support Liberty Counsel Action with a donation of any size today, we would deeply appreciate your partnership with us.