Four U.S. House legislators are calling for an investigation into the states that forced nursing home facilities to welcome people with COVID-19. The nursing home deaths in these five states account for 40 percent of all COVID deaths in nursing homes across America.

The wrong choices of these leaders put infected people next to those most vulnerable. This resulted in a significant death toll. But this is not the only poor decision that our leaders have made lately about COVID. Now the Seventh Circuit Court of Appeals is trying to use this disease combined with contact tracing surveillance in one of our church cases.

Now is the time to rise up and remind our state and national leaders that they are not pastors—nor are they doctors. They are supposed to be public servants who seek the good of the people in our nation. Send a fax to tell them we will not to be spied on, poked, prodded or bullied into submission. -Mat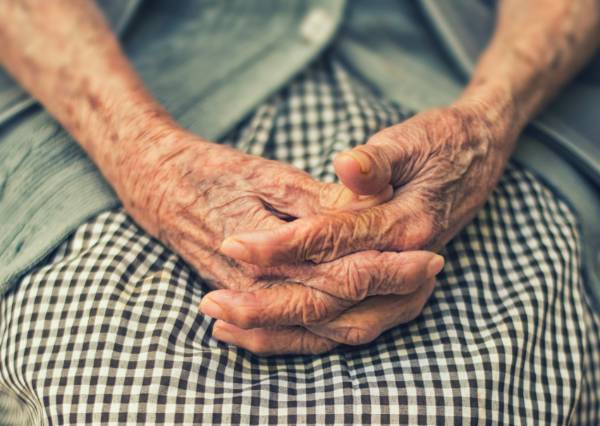 Five governors are under suspicion.
"The decision of several governors to ignore federal protocols and instead mandate COVID-positive patients be forced back to their nursing homes ended up being a death sentence for tens of thousands of our nation's most vulnerable citizens," said Republican Whip Steve Scalise of Louisiana.
In essence, these governors appear to have pushed these people onto the train tracks of COVID. Innocent Americans are likely dead because these governors bowed to political correctness and forced these elderly facilities to open their doors to COVID patients.
This is one more in a long list of radical abuses of power and of people here in America. Radical governors have been caught manipulating the data, using rules to subvert our God-given rights, and now are under suspicion of sacrificing the most helpless of people in the face of COVID.
These politicians are not to be trusted. And now they are leaving the door open for hospitals and tech "experts" to give your personal, private data to a new phone app that could launch in as little as two weeks.
The deeply concerning thing is the number of hospitals lining up to get involved. More than 1,200 known hospitals, and many more unknown, are partnered with this app.
This app will access medical records, test results, and even your location to determine the closest hospital—all in real-time. It claims that its survey of symptoms will allow the app to dictate to the doctor which patients should be treated first.
This loss of privacy, control over your data, and level of contact tracing (a.k.a. spying on Americans) is deeply concerning. If doctors and hospitals will not protect our private medical data, then our legislators and governors need to get involved immediately to protect our privacy. Send a fax now demanding action on Capitol Hill to make sure this personal information does not get spread around.

This week, attacks on our privacy and freedom are not just coming from hospitals and tech experts.
A Court of Appeals ruling in a case involving churches acknowledged that working in stores presented as much or more risk than attending church, and then wrote: "Perhaps with more time—and more data from contact tracing—Illinois could figure out just how dangerous religious services are."
Now you have a Court referring to "contact tracing" (a.k.a. domestic spying) to monitor church attendance to "figure out just how dangerous religious services are."
We cannot sit silently as this "army" of contact tracers is built. Help stop the ongoing breaches of privacy, liberty, and religious freedom. Send a fax to tell national and state leaders to block this contact tracing on steroids.

It is through the support of friends and patriots who give to Liberty Counsel Action, that we can continue our fight on Capitol Hill and across the country to protect your privacy. Please consider giving today to broaden our impact as this battle wages on for the future of our nation.

I want to remind you of the admonition in Ephesians 6: "Finally, be strong in the Lord and in the strength of His might." We can do little to nothing in our own strength, but in the Lord's strength, with his armor, we can withstand and stand firm.
It is an honor for us at Liberty Counsel Action to stand firm beside you.
Sincerely,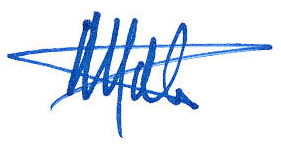 Mat Staver, Chairman
Liberty Counsel Action


P.S. We have a very small window to stop this surveillance before this app goes live and adds medical data from more than 1,200 hospitals. Fight it now by sending a fax to politicians that must change their minds in order to combat this. Then sign our petition straight to the White House.
If our emails increase your knowledge of what is happening across America, I encourage you to forward this message to your friends and family to help spread the truth.
Your prayers and donations are appreciated now more than ever as we are in the fight of our lives at this moment. God bless you.