Many public schools are already pushing gender confusion on impressionable children, even into their bathrooms. However, the current "Equality Act" bill will escalate this to a new level of absurdity ... and silence anyone who disagrees with crushing "damages," settlements, and court fees.

This bill has passed the U.S. House. Since the Majority Leader of the Senate will not bring the bill to the floor for a vote, some Democrats are trying to bypass him by a "voice vote" procedure. They are looking for an opening to have the bill pass when no one is present to object.

Now is your chance to fight this bill with a fax to the Senate urging them to stop this bill today. -Mat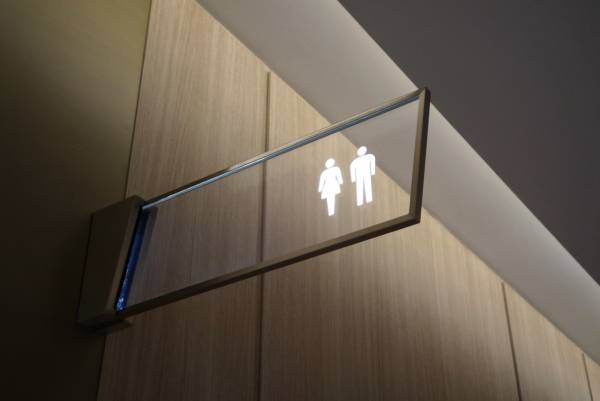 Right now, if a male teacher tries to walk into a girls' bathroom, another person can stop them without fear of personal legal liability.
The "Equality Act" would change this everywhere.
It would allow men unfettered access to little girls in the bathroom. And anyone who tried to stop them would be legally liable for "damages."
This bill ties the hands of would-be protectors both inside and outside of our school system and any other place of public accommodation.
If this becomes law, honorable men and women will be faced with the instant decision when they see a man walking into the girls' bathroom or changing room of whether they will act to protect young girls and women from abuse.
Under the "Equality Act," if they take action, they will be jeopardizing their job, business, home, and retirement. If they don't act, they can live the rest of their life wondering if they just sat on the sidelines when they could have prevented abuse.
That is absolutely a no-win situation.
But we can prevent it from happening right now by stopping this legislation from becoming law with your critical fax message to the Senate to urge them to block this bill.
One situation in which we got involved was a Wisconsin school that forced all of its elementary-age students to watch a video of a male teacher claiming to be "transgender" and/or "non-binary." The school then demanded that the young children refer to him as "Mx" rather than the former "Mr.," because he says he is "neither male or female, and everything in between."
His new "identity" is now "Mx Vica Steel" and stated the purpose of the video was so "all [the children] can know who I am and who I am becoming." During the video, he showed the students scary, ghostlike figures to represent "hateful" people that do not support his "transgender" beliefs. Parents in this school district were upset. The school gave no effective opt-out in what appears to be an intentional dismissal of parental rights.
But under the "Equality Act," parents' hands would be tied and by law they would be unable to fight against this indoctrination of their own children. Help stop this bill from becoming law with your fax to the Senate today.

That was not the first time that kindergartners have been indoctrinated by their teachers. Last year, a California teacher read a "pro-transgender" book before revealing a classmate that was dressing as a different gender.
Other children came home crying, shaking, and scared that they would wake up one day a different gender. But as soon as the controversy died down, this teacher was awarded Teacher of the Year!
Now through the "Equality Act," radicals want to make sure that there isn't any "controversy" moving forward. They want to completely and permanently silence you.
And radicals in Congress need just a few targeted minutes on the Senate floor to pass this bill. This is not a hopeless attempt by radical Democrats, but a well-coordinated attack on religious freedom. Right now, we must fight for our religious freedom more than we ever have in our lives! Send your fax today.

Liberty Counsel Action is involved on this battlefront because we don't want parents to fight this alone. But our ability and resources to win these battles are only made possible by the donations of people like you—friends and supporters who care about our nation and want to help restore it.

Thank you for your concern and support for our nation. Together we can be the voice of reason to restore sanity, common sense, and our freedoms.
In your service,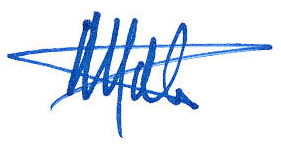 Mat Staver, Chairman
Liberty Counsel Action


P.S. While the damage to some young minds is already done, we can still act to prevent this from spreading nationwide. Send a fax today to fight for freedom.
Please know that we are keeping our friends and supporters in prayer. You are the reason that we can continue the vision God has given us to restore America. If you can support Liberty Counsel Action with a donation of any size today, we would deeply appreciate your partnership with us in this mission. Again, thank you and God bless.
LAST THING: If you prefer to sign a petition, please click here.