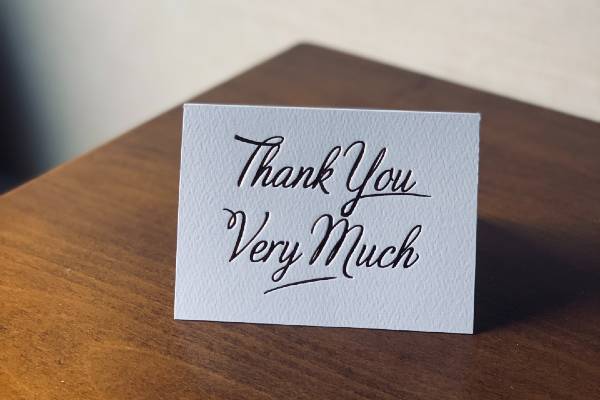 This year we honor an incredible anniversary. Four hundred years ago, the Pilgrims left everything that was familiar. They left behind all but their most prized possessions and risked their lives "for the glory of God, and advancement of the Christian faith."
Many of them never lived to see the next spring, but for those who did, they ushered in the birth of a fledgling nation striving toward the ideals of freedom of religion, freedom of press, freedom of speech, and independence from an oppressive king.
However, this year, our nation has seen these fundamental ideas challenged. We've faced unprecedented threats to our freedom. Now, celebrating the birth of our nation and the Pilgrims' search for freedom is met with opposition and draconian restrictions.
California Gov. Gavin Newsom (D) announced he is pulling the "emergency brake," dictating all Thanksgiving celebrations must be outside for less than two hours. People are allowed to use an indoor bathroom in a home only if "the restrooms are frequently sanitized." He states people can only remove their mask to eat if they are six feet or farther away from anyone not in their household. And everyone must be back in their own homes by 10:00 PM.

There is no brotherly love in Philadelphia. Democrat Mayor Jim Kenney's city requires you to celebrate Thanksgiving only with those living inside your home. All indoor gatherings of two or more households for Thanksgiving are banned, no matter how small.

Oregon Gov. Kate Brown (D) is urging people to call the police if seven or more people are celebrating Thanksgiving Day together.

Washington Gov. Jay Inslee (D) banned people from more than one household celebrating Thanksgiving together, unless they have quarantined, after which they still can't have more than 10 people.

New Jersey Gov. Phil Murphy (D) said, "I must again pull back the reins," restricting gatherings to 10 people before Thanksgiving Day.

New York Gov. Andrew Cuomo (D) put in place a 10-person limit on gatherings and a curfew on all restaurants, bars, and gyms.

Chicago Mayor Lori Lightfoot (D) pushed for no more than 10 people at Thanksgiving celebrations and urged residents to always stay home except for going to work or grocery shopping.

New Mexico Democrat Gov. Michelle Lujan Grisham issued a stay-at-home order this month, and she limited Thanksgiving celebrations to five or fewer people.
This Thanksgiving Day, so-called free American patriots are under unimaginable control and mandates from dictators.
Liberty Counsel Action, with your help, is fighting to push back against these despots and reduce these restrictions so that you have the freedom to decide and do what you believe is best for your family.
From our family to yours, we wish you a Happy Thanksgiving -- any way you choose to celebrate it!
We will fight for you to preserve freedom in America – whether that be against the draconian COVID restrictions, forced vaccines, or an honest and fair election. I'm thankful for the sacrifice of these Pilgrims and the men and women who gave the ultimate sacrifice for freedom.
Support our efforts by donating to our Year-End Challenge Grant. You can DOUBLE YOUR IMPACT with every gift between now and the end of the year. Support Liberty Counsel Action by selecting here or the button below.

Please pray for America. Our future depends on our actions now!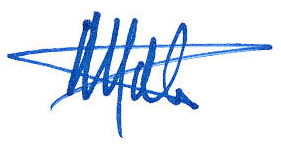 Mat Staver, Chairman
Liberty Counsel Action


P.S. We have a new Challenge Grant that will effectively DOUBLE the impact of your donations between now and the end of the year! Select here to equip our staff to fight this battle for a free and fair election.